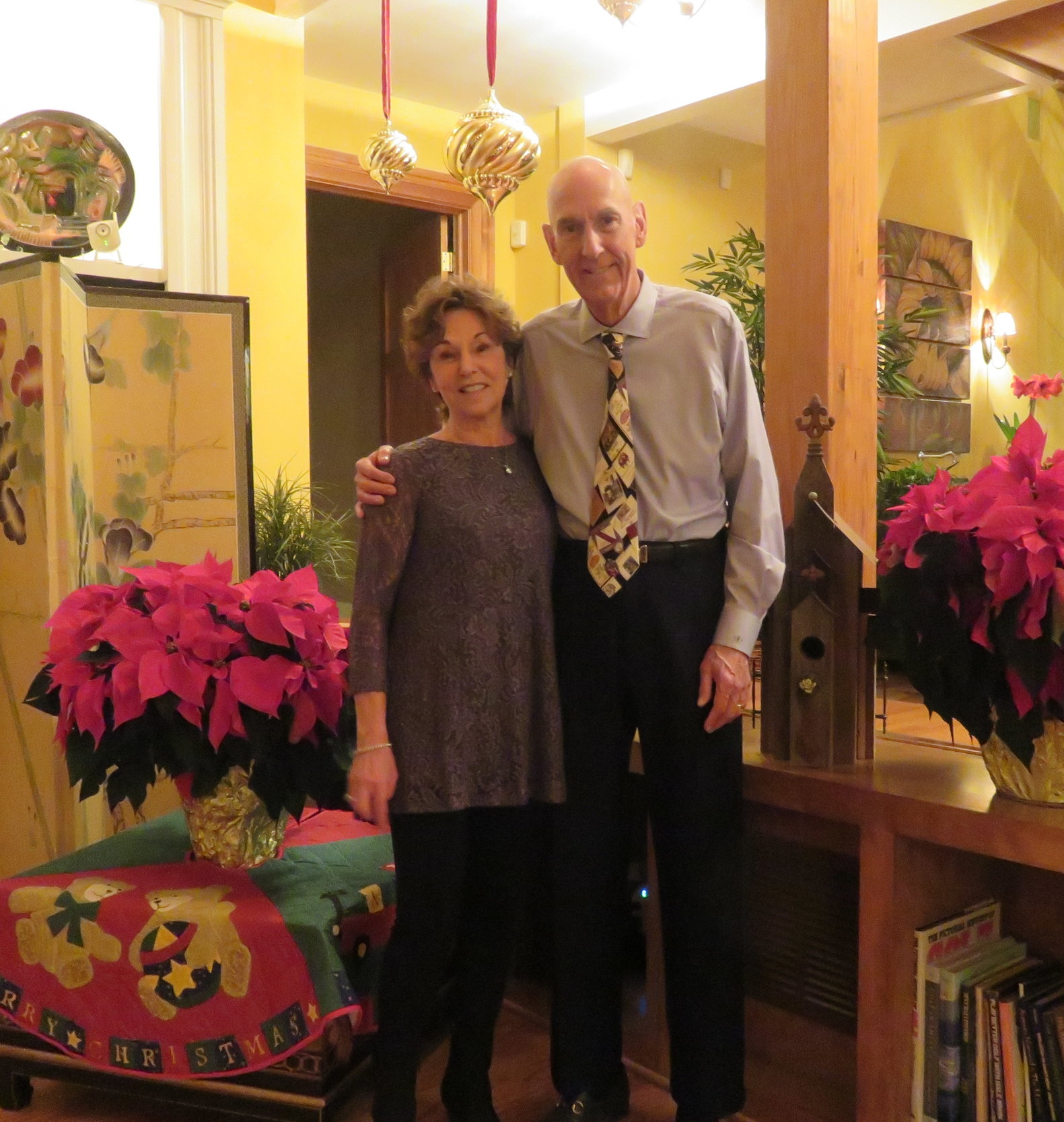 "Education is the greatest resource we have.
We are firm believers that education is the key to success for both individuals and communities. Unfortunately, the cost of a higher education eliminates many talented students from pursuing their dreams. We're here to help eliminate that financial burden. We are passionate in giving back to our community and supporting dedicated students achieve their goals."
— David L. Kirtland and Marijo M. Kirtland, Founders
The Kirtland Foundation
Marijo M. Kirtland and David L. Kirtland, founders of the Kirtland Foundation, have been providing philanthropic services throughout Northeastern Pennsylvania since 1991. They have made contributions to the Pennsylvania Philharmonic, Marywood University, Keystone University, The Boys & Girls Clubs of Northeastern Pennsylvania, and various other cultural and non-profit organizations in the area.
David L. Kirtland has also resided on the boards of The Lackawanna County Solid Waste Authority, Junior Achievement of Northeastern Pennsylvania, Marywood University, and The Boys & Girls Club, just to name a few. He is also a long-time member of The Country Club of Scranton, where he served on the board of directors for nine years.
Both David and Marijo are extremely passionate about both the area they live (David has resided in Northeastern Pennsylvania his entire life!) and the importance of education. They have worked diligently to create the David L. Kirtland and MariJo M. Kirtland Foundation exclusively for projects in Northeastern Pennsylvania and are proud to invest in the future of students in their community.
David L. Kirtland Honored at the Keystone College Donor and Trustee Recognition Reception
David L. Kirtland received The Dr. David J. Gray '50 Medallion on Friday, May 18, 2018, at the Keystone College Donor and Trustee Recognition Reception. This medallion is awarded annually to a member of the community who exemplifies commitment to higher education. Here he is pictured with his wife, MariJo, and his award.